Sustainable business resources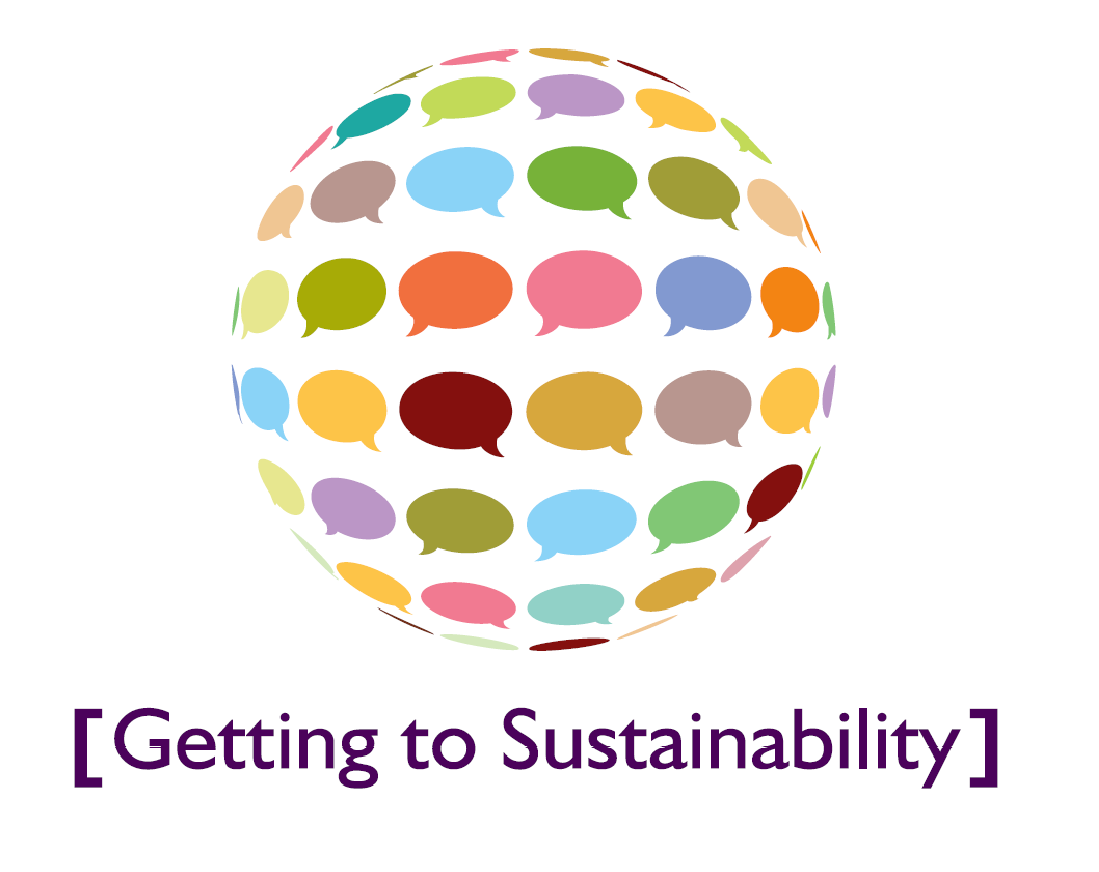 This website offers an array of sustainable business resources to help your organisation to navigate the vast topic – many are also relevant to social enterprises, schools and other organisations.
Although the internet is full of resources, this website includes some of the best hand-picked information sources, multi-media tools, frameworks and so on.
Use the pull down menus to find which topics or sectors are most relevant to your context. Many resources can be found elsewhere in this website, for example under:
Sustainable business peak bodies and reporting frameworks:
Other relevant international organisations:
See also 'Peak Bodies & Leadership' on this website.