Coal's unburnable truth – financial bubble due to burst says Climate Institute, IEA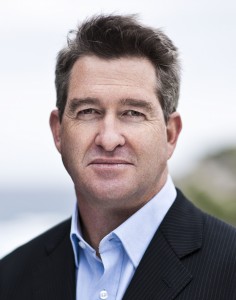 Unburnable carbon has been getting some attention in Australia since Bill McKibben toured Australia in June. He received considerable media coverage, at least by the ABC, including this 7 minute story on Lateline on 6 June 2013 entitled, 'Australian investors urged to dump fossil fuels'.
Now, this article by John Connor, CEO, The Climate Institute, has been published in the online edition of the Australian Financial Review on 21 June 2013. On the same day it was also republished in Climate Spectator. The AFR also produced a shorter letter on the topic on 24 June 2013.
See the full piece by John Connor at The Climate Institute's website.
Excerpt: If you accept the science of climate change, the carbon bubble concept is based on a simple unburnable truth. There is a limited budget for the heat trapping greenhouse gases we can put in the atmosphere to avoid global warming goals. Our research, and that of the International Energy Agency (IEA) among others, examines the budget in terms of the goal that Australia, China and the US among over 190 other countries have agreed upon, of avoiding global warming of two degrees.
This research is not the realm of radicals or "extremists"…