Australia rated a leader on trade but lagging on environment in development index
Extract from article by Oliver Milman in The Guardian, 22 January 2015:
Australia has come 12th on a development index that ranks wealthy nations according to how their policies affect poorer countries, performing strongly on trade but placed second to last on its stance on the environment. The 2014 commitment to development index, compiled by the US thinktank the Center for Global Development (CGD), found Australia was second only to New Zealand on trade policies due to the low tariffs on imports from developing countries. Australia was also praised for its role in peacekeeping efforts.
However, the report stated: "On the negative side, Australia has the highest greenhouse gas emissions, high fossil fuel production, low gas taxes, and low government spending on research and development, all of which drags down its final score."
Read the full story here.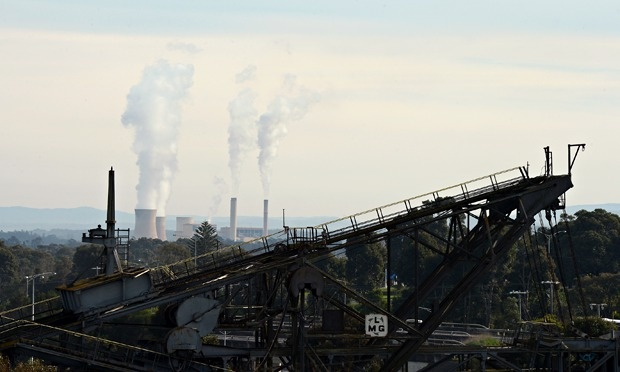 Above: The Yallourn coal-fired power station in Victoria. Australia was criticised for having the highest greenhouse gas emissions on the index. Photograph: Carla Gottgens/Getty Images