Green Cities 2018 – Melbourne
Date/Time
Date(s) - 13/03/2018 - 15/03/2018
12:00 am
Location
TBC
Category(ies)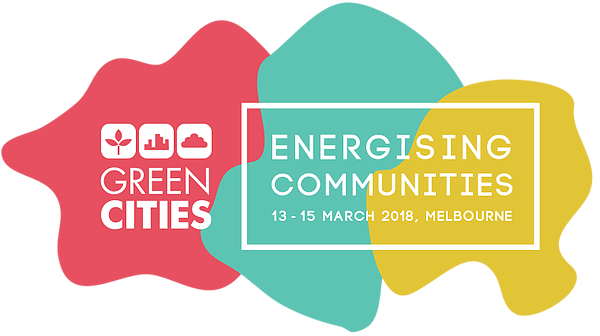 Save the date for the 2018 Green Cities Conference!
Co-hosted annually by Green Building Council of Australia (GBCA) and the Property Council of Australia (Property Council), Green Cities is Australia's premier sustainability conference for the built environment and this year we're exploring our role in Energising Communities. Green Cities has brought together thought leaders, industry experts and individuals, inspiring sustainability initiatives for 12 consecutive years.
The theme will be Energising Communities and the conference will explore what can be done now to build smart, sustainable cities for tomorrow.
Speakers include John Flecker, Multiplex CEO, Lucy Brogden, Chair of National Mental Health Commission, Rod Fehring, Frasers Property Australia CEO and GBCA Chair, Sustan Lloyd-Hurwitz, Mirvac CEO and Managing Director and Turi Condon, Australian Property Editor. The keynote speaker will be Jamie Durie OAM.
Early bird tickets on sale until 13 October 2017.
Details here: https://www.greencities.org.au/